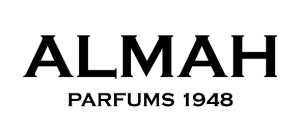 Our greatest strenght are the natural essential oils

Nature, knowledge, design and passion are combined with the highest quality of natural essential oils to create a new generation of unique niche perfumes.

Our background and experience comes from the knowledge of understanding the delicacy of the flowers and seeds and how to use them in state of the art perfumery.

The main characteristic of our approach to niche perfumery products is to use the best essential oils for the production of our 'in-house' blends.