Would you like to visit ParfuMaria? We do not have standardized opening hours but open our doors especially for you!
BOOK HERE YOUR APPOINTMENT
Click on the link to see more:
https://en.parfumaria.com/private-shopping
Pick up order:
Orders can be picked up if they have been ordered and paid for a few hours in advance via our webshop. Note: choose the pick up option when making the order!
You can pick up your already paid order at this address on weekdays by appointment on the ground floor between 9am and 4.30pm. (ring the bell at Labeltech)
This does not mean that you can automatically visit our salon.
Our email:
info@parfumaria.com
(we try to respond within 36 hours)
Whatsapp
us

(only WhatsApp, no phone calls) from Monday till Friday
only
between 9.00 and 17.00 (use Dutch time please)

ParfuMaria
Tinbergenlaan 5,
3401 MT IJsselstein
THE NETHERLANDS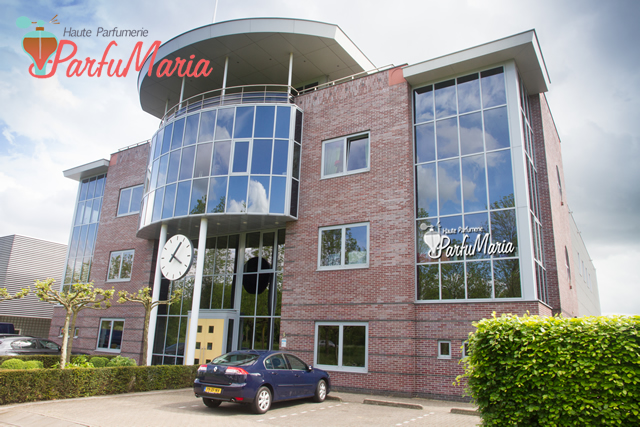 Google maps :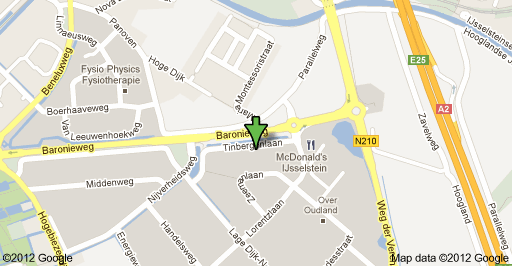 We accept creditcards in our salon
Chambre of Commerce: 55838677
Taxnumber: NL851879834B01
ING at IJsselstein,
to Parfumaria
IBAN: NL90 INGB 0006 2723 60
BIC: INGBNL2A