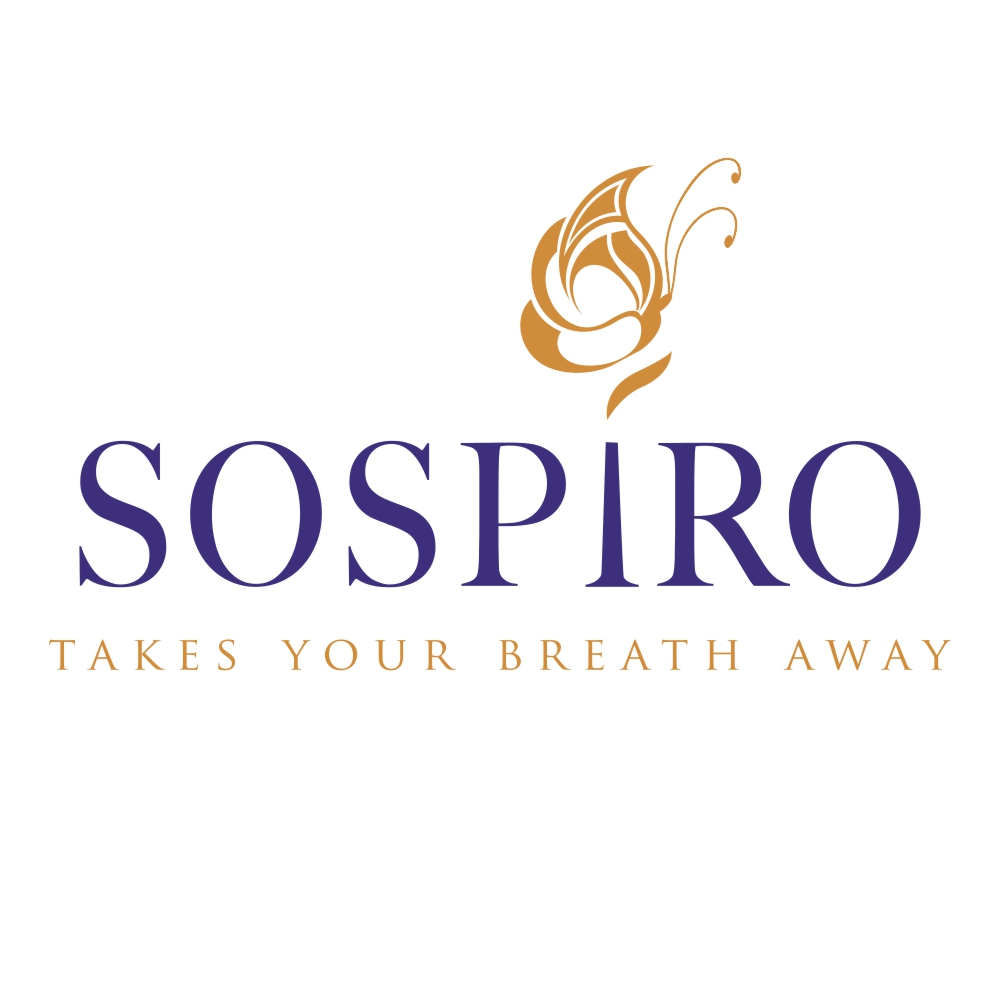 SOSPIRO – TAKES YOUR BREATH AWAY
Sospiro is a bespoke perfume collection, created by the house of Xerjoff, known for combining the art of Italian perfumery with elegance of nature.
Sospiro is a niche luxury fragrance house, developed in coordination with Xerjoff that draws inspiration from a creative marriage between Italy and the Middle East. Focused on integrating fragrant imagery from a rich and colorful heritage that inspires the imagination and touches the senses, Sospiro is a graceful balance of the old and the new.
Focusing on an artistic approach to creating a truly sophisticated and fragrant experience, Sospiro perfumes are created by internationally recognized perfumers throughout Europe and under the guidance of Xerjoff perfumes, an internally renowned perfumery based out of Torino Italy known for creating some of the most opulent and rarest scent in the world.
Sospiro is a brand collected by only the most sophisticated and discerning perfume collector. Sospiro is a perfume collection, inspired by classic musical terms that underline the character and performance of each scent itself. Unique and inspiring notes dance and weave together to create a truly harmonious perfume blend only a true artist can compose. Bright citrus notes and lush floral arrangements create something truly unique and inspired.
In true Xerjoff fashion, each finely crafted collection of scents pays homage to a long and prized Italian heritage of perfume making while adding a twist to each scent, the addition of prized oud. The luxurious compositions of each scent bring to mind a bygone era of epic trade routes and fabled seas, crossed by those who were inspired to discover something new. Each scent is carefully crafted using the finest and rarest of ingredients.
All combined, Sospiro is an indulgence of the senses only few have truly experienced.
The Flacon
Reminiscent of the wings of a butterfly, the sweet essence of Sospiro is wrapped in beautiful velvet. Soft to the touch and warm in its embrace, the bottles gentle curve is reminiscent of the perfection of the human form. Capping its glorious anatomy is a crown of gold symbolizing the heavy weighted burden that comes with love.