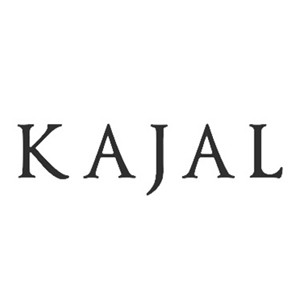 Kajal Perfumes Paris
is a fragrance house that was created out of the love of luxury perfumes and scents.
The brand inspiration comes from the beauty world: kajal meaning kohl in the Indian culture. Kajal also draws inspiration from the Arabic word khajal – the shy modesty of a woman.
The company is registered in Paris, France with marketing and product development offices located in Toronto, Canada. Sales and logistics offices are operated out of Dubai, United Arab Emirates.