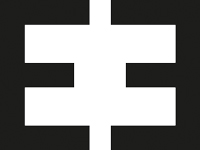 A mother and daughter duo …
Régine Droin and Cérine Vasseur
The label ...
Came from this family story with just a fancy: creating the » ideal » fragrance for the self and relatives and the people one loves...
As the idea follows its way Régine and Cérine will manage to create their own range of perfumes. A variety that suits their idea of the refined art of parfumery : genuine oils of high quality.
For these creators both coming from the universe of luxury meeting the requirements of quality is a must. They need the best noble and delicate raw materials so as to get the most beautiful concentrations.
The keynote of their fragrances is refinement and elegance.
This is how the new line of perfumes EVODY was born.
This name was not chosen at random, it conveys the idea of the evodia which is the « tree with a hundred thousand flowers » evoking the hundred thousand scents to come...