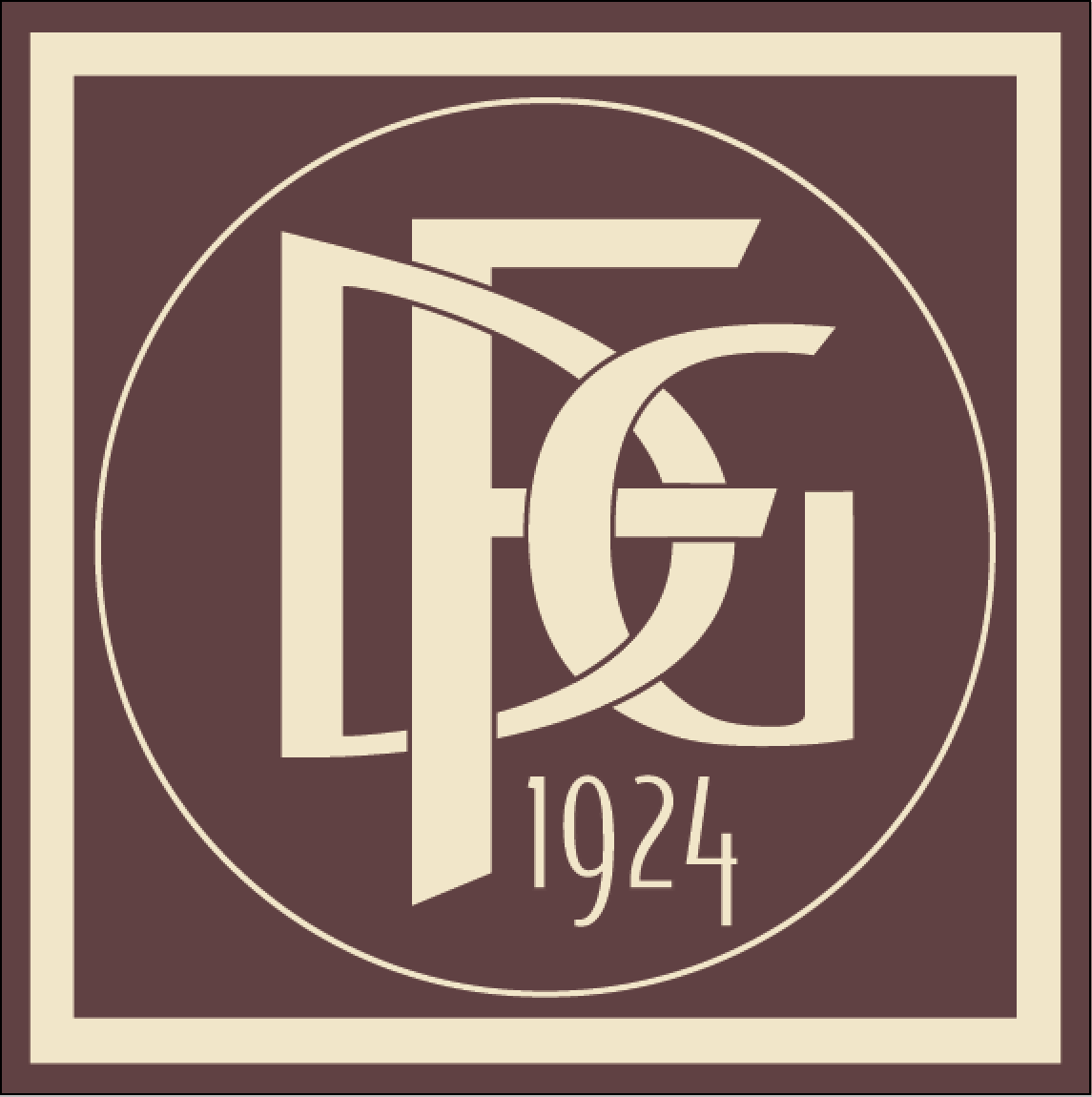 A FAMILY STORY…
This fragrant tale began in 1924 when the chemist Giustino Dalla Favera opened his laboratory near Treviso. He was a skilled technician and gifted at preparing and compounding. Not only did he prepare Galenic formulations, liqueurs and elixirs, he also set up his lab to create numerous recipes for perfumes at a time when it wasn't so easy to find similar products in shops.
This legacy was passed on to Giustino's grandson Fabio and primarily to Fabio's wife, Patrizia, who has always been passionate about the world of fragrance.
Patrizia recovered and revived the formulas from the bygone days and refined them with inspiration and the stories she had brought back home with her from her travels to worlds that offer us different types of culture, art and philosophy. These are places where each and every one of us can encounter thousands of emotions in a single moment.
In 2014 the
DFG1924
brand came into being with the intention of to consolidate the elements of tradition. The elegant logo was created by reinterpreting the original one, combing the initials of the brand's forefather Dalla Favera Giustino with the opening year of the laboratory, 1924.
The perfumer
Roberto Dario
was then entrusted with the responsibility of developing the olfactory pyramid, adding regenerated notes and combinations that are astounding. These creations evoke unique emotions and are capable of satisfying the requests of those who seek a singular and personal allure.
The exclusive nature of this work is represented with products that stand out in terms of the quality of the raw materials used as well as for the elegance of the fragrances.