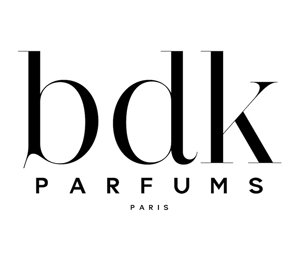 BDK Parfums

1 — Independent perfume house based in Palais Royal, Paris.

2 — Creative fragrances with high quality of raw materials inspired by characters, movements and silhouettes.

The House proposes qualitative and distinctive fragrances, inspired by characters, movements, silhouettes and moments. These creations all have a common a universe centered on words and tales, halfway between fantasy and reality. No preconceived formulas in this House, we are in presence of conscientious artisan work enabling the creation of exceptional fragrances.

Born in Paris in 1989 son of a father of Romanian heritage and a mother born on the border of Algeria and Morocco, David Benedek grew up in the universe of perfumery. His grandparents, exiles of Transylvania, were amongst the first authorised to distribute name brand perfume such as Worth and Christian Dior in Paris in the 1950s. They will go on to specialize in sales of perfumery and luxury products to travelers discovering the French capital and open their first boutique in the 60's on the corner of rue Royal and rue Saint Honoré. From generation to the next, the expertise was polished and shared.

David studied Economics and Management in Beijing and New York in 2010 before entering the Institut Français de la Mode in 2012, where he specialised in the universe of perfumery and cosmetics. For over a year, he learned to recognize the raw ingredients, olfactive families and their facets before perfecting his crafts of learning the necessary steps of fragrance creation. Smell, discover, recognize, he familiarised himself with the subtleties of this universe along side teams in Givaudan. With time, his passion grew and morphed into a burning desire to make this craft his career. Insitut Cinquieme Sens helped trained further and polish his olfactive universe, building block of the maison de parfums BDK Parfums.