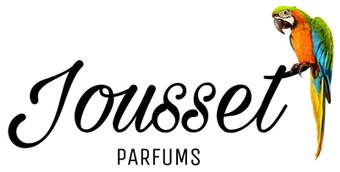 HANDMADE in Switzerland extraits de parfums

Your need is our
I N S P I R A T I O N
We just narrate a story about it.

YOU ARE THE UNIQUE REASON
We used to import fragrances from all arround the world to cover your greedy needs in terms of rare scents.

But we've reached a point where YOU were so in demand of unique, long lasting and original fragrances that the only way for us bring you joy was to elaborate our own line of perfume.

"IT'S OK TO MAKE A MESS, EXPERIMENTS LEAD TO BEAUTIFUL THINGS"
After years of work, we have elaborated an unique fragrance line, inspired by your needs and we narrate 7 stories around it.

Creativity, passion and dedication are the master points of our perfumer. You can learn more about him here but be careful, he litteraly admit:

I live inside of a perfume bottle

YOUR PERSONNAL FRAGRANCE
Each of our perfumes are handmade in Switzerland with great passion and we are a totally independent perfume house. It let us more place for creativity and we can keep fair prices.

We generously offer a 30% concentration "Extrait de parfum" with the BEST ingredients quality because we want you to experience absolute satisfaction.