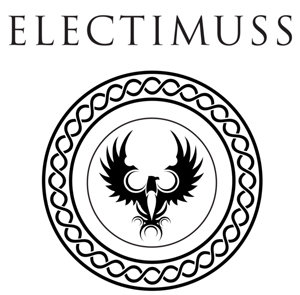 DARING AND DECADENT PERFUMES INSPIRED BY ROME

DARE TO BE
Bewitched by scent, the Romans refined the art of perfumery, collecting exotic ingredients across their empire and along the Silk Road.

Through the mists of time, Roman legends whisper of epicurean pleasures and extravagance, of ambition and seduction. Electimuss London is a niche luxury fragrance house inspired by the legends of love, power and glamour of Rome.

Derived from the Latin word to choose the best, our daring perfumes for men and women use the rarest and finest ingredients to create bold and intoxicating scents.