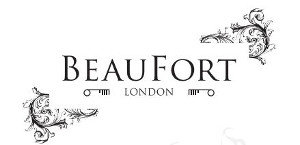 BEAUFORT LONDON

Beaufort London offers uniquely British perfumery driven by curiosity and inspired by the sea.

The 'Come Hell or High Water' triptych draw heavily from Britain's nautical past for inspiration. The collection is to be bold, sometimes contrary, but at all times driven by innate curiosity and a desire to expand experience.

Working closely with the most accomplished perfumers in Great Britain, these fragrances tap the window of the nations' collective subconscious: they endeavour to cast light on moments past, fragments of our shared history brought fleetingly to life and carried on the wind.