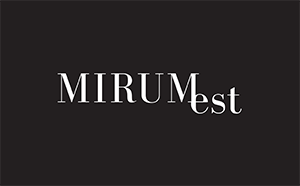 This latin locution means wonder, surprise.
A collection of scents that reflects our personalities.
The must-have for demanding hedonists.
Olfactory and graphic synapses. The result of a synesthetic match: a perfumer and a creative, mixing their creativity, to surprize you, make you wonder and then convince you.
Iconic decoration and polished fragrances.
All, one hundred per cent
Made in Italy.
The Fantasia Collection is the consequence of the synergic collaboration of Dominique Moellhausen, young talented perfumer, and Fulvio Fronzoni, writer and creator of the brand Re Profumo.
The three fragrances, Dominus (Master), Spirito Libero (Free Spirit) and Rubacuori (Heart Stealer) talk about different personalities and ways to be, and their olfactory notes and colourful decoration perfectly express the concept behind them.