Fragrance of the week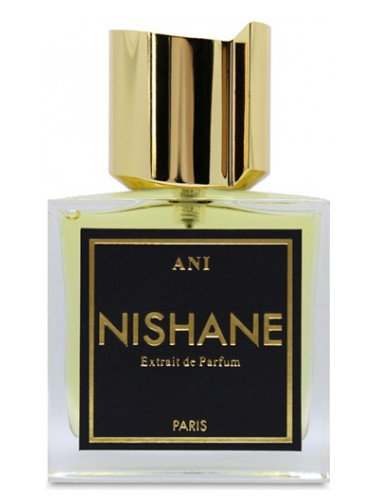 Merken
Newsletter
Sign up to receive our latest offers and tips!
Sign up
Maison de la Vanille - Les Parfums d'Absolu - Absolu de Vanille Eau de Parfum 100 ML
Ask a question about this product

Your question has been sent! Thank you.
We will provide you with an answer as soon as possible.