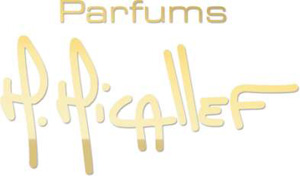 Micallef

Micallef Parfums - Founded in 1996 in one of the most beautiful regions of France – the Côte d´Azur – this small and distinguished perfume company is an insider´s tip among fragrance experts.

Two extremely creative and dynamic persons in Cannes stand behind the company: the French artist Martine Micallef and her husband Geoffrey Newman. "We both have a passion for the rare and the beautiful, and have deliberately set out to create niche perfumes", said Micallef.

This shared enthusiasm not only brings forth distinctive perfumes of the highest quality, but true works of art. Each bottle is hand painted by Micallef. She conjures up romantic landscapes, lush sprays of floral blooms, fragile butterflies and fierce dragons on the exquisite crystal flacons. Or full of fantasy, she decorates themwith glittering Swarovski stones.